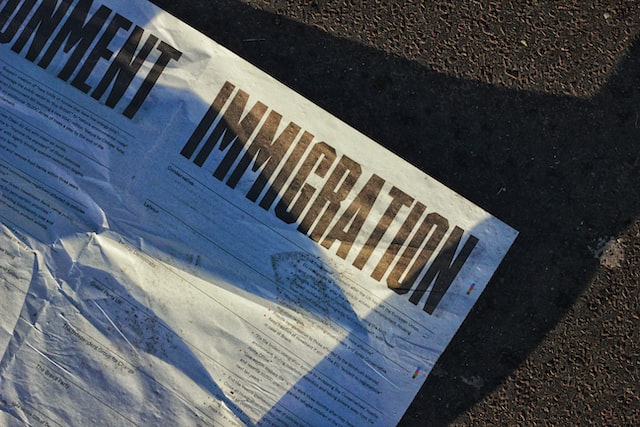 Who are the Top Solicitors in West Bromwich?
Khurram and Co. Solicitors is one of the Top Solicitors firm based in West Bromwich. Our core is the provision of legal services to the less advantaged sections of the local community.
This has dictated the areas of law covered, mainly immigration, criminal and civil litigation, family which are at a competitive private rate and the main sources of referrals from voluntary sector organisations such as charities and government funded centres.
Why we use Khurram and Co Solicitors?
Mr. Khurram started his legal profession in early 2003 and is the principal supervising solicitor of the practice.
Mr. Khurram provides specialist immigration advice to both businesses and individuals. His work covers the full spectrum of applications within the PBS, Immigration Rules, EEA and Asylum. Mr. Khurram has developed a reputation for a high level of success in the appeals sector which has been a growing concern among communities since the arrival of more stringent laws. He has dealt with cases at all levels of the UK Courts system and has submitted applications at the European Court of Human Rights in Strasbourg.
Mr. Khurram is also experienced in Criminal Defence, regularly representing clients at police stations or Magistrates, Youth Courts and dealing with anything from bail applications to contested trial hearings. Mr. Khurram is a prominent public speaker and has features on Sanjhi Awaz Radio's live legal show and also spearheaded Live Immigration TV shows broadcasted worldwide called Hum Aur Kanoon.
Mr. Khurram specialises in immigration and criminal law. He has however, experience in family cases in particular Divorce.
Mr. Khurram provides immigration and crime advice to the highest level, recongnised nationally. A most recent feature of Mr. Khurram's cases was dealt with at the Administrative Court and Court of Appeal.
For more details please click here
https://khurramandcosolicitors.com/team-of-best-immigration-solicitors-in-west-bromwich/embed/#?secret=uPUXt35Gsr
What are the services offered by Khurram and Co Solicitors?
Khurram and Co Solicitors Immigration Solicitors in West Bromwich: Our Immigration Team is able to assist with all Immigration, EEA, Nationality and Asylum matters. We have a wide range of clients based in the West Midlands area including, Birmingham, Walsall, Willenhall, Wolverhampton, Telford, Tipton, Tamworth and other areas outside the West Midlands including Aylesbury, Dewsbury, Dover, Manchester and London.
Our Services Includes:
Immigration and Asylum Law
Family Law
Crime
Will and Probate
Where we can contact Khurram and Co Solicitors?
Khurram and Co Solicitors are based in the heart of West Midlands provide services in the surrounding geographical areas, Smethwick, Handsworth and Oldbury, a multinational community, mainly originating from the New Commonwealth.
The office is open 9:00am to 5:00pm weekdays and Saturday from 10:00am to 4:00pm. There is an emergency telephone contact out of hours. We provide home visits on request. In house languages are Urdu, Mirpuri, Hindi and Punjabi. We have access to interpreters in all languages required.
To contact Khurram and Co Solicitors please visit