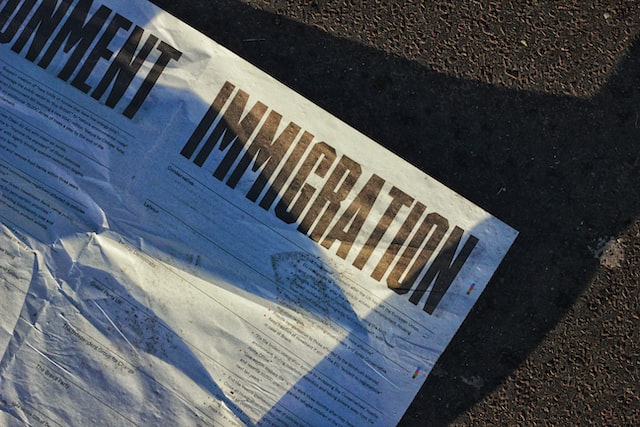 Solicitors in West Bromwich :- Khurram and Co Solicitors is one of the largest Solicitors Firm based in West Bromwich, Birmingham West Midlands. We offer a full range of legal services relating to Immigration and Asylum Law, Family Law, Settlement Visa and others.
After you have lived in the UK for a certain length of time, you may be able to apply for permission to settle here. This is known as 'indefinite leave to remain'. There are numerous categories in which you can apply for settlement in the UK which include the following:
As the spouse/partner of a British Citizen or settled person
As the family member of a British Citizen or settled person
As the victim of domestic violence
As a retired person of independent means or a sole representative of an overseas firm
Other reasons
As refugees or people granted humanitarian protection since 30 August 2005, whose current 5-year permission to stay is due to expire.
On receiving your instructions we will conduct a detailed assessment of your personal circumstances to establish the correct application for you to make. We can then assist with the completion of the relevant application forms and the collation of the supporting documentation.
The application can then be submitted on your behalf and continuing support will be provided until you receive your decision.
Please contact Khurram and Co Solicitors team for more details.