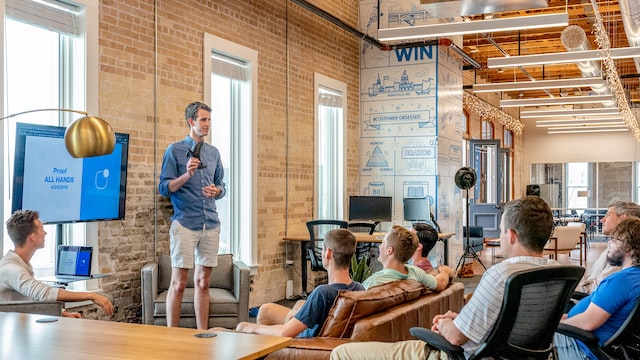 Senior Fortel staff formed part of a panel of business leaders from across the UK and Europe to inspire STEM learning amongst year 11 and 12 students at Kingsmead School in Hednesford.
Alongside representatives from a variety of STEM related sectors, Fortel helped students apply their learning to real-life situations. The event, Maths in Action, saw students take part in a role play electronic reverse auction, as well as being given tips on presentation skills.

Students also learnt about profit, loss such as cheapest price not always being the most cost effective solution.

Chair of Governors Chris Hunt said: "This event exemplified everything we are trying to achieve at Kingsmead: students were offered extremely demanding challenges derived from 'real-world' situations.

"They responded magnificently and we are enormously grateful to the leaders from business and industry who donated both their time and their expertise to support us in our determination that for Kingsmead students the sky's the limit."