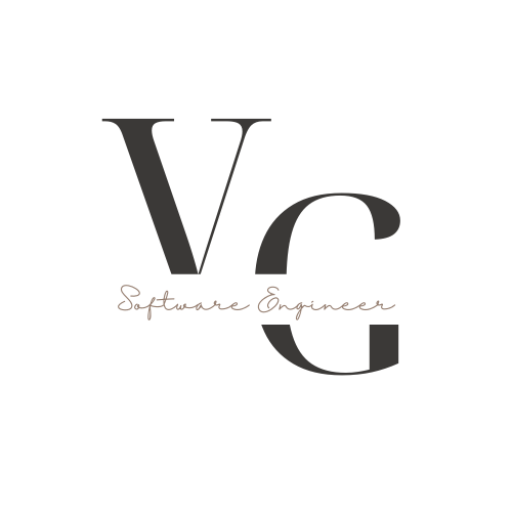 14+ years' Experience in Information Technology and Management with skills in management, development, coding, maintenance, application flow monitoring, implementation, integration and testing of Web Applications and Windows Applications with emphasis on Object Oriented Design & Methodologies combined with excellent business, communication, analytical & problem solving skills. Quick to learn new Technologies and able to work under pressure and manage conflicting priorities to consistently meet strict deadlines
• Possess working knowledge of Php platform, Big query, Google app Engine, Joomla Platform, WordPress, Ontology Web Language (XML), Shopify, MySQL, J2me, CSS, WCF, Java Script, HTML, CSS, Bootstrap, Visual Studio 2008 and 2010 UML, Web services, Networking, Data Structure, Basics, and C-language.
• Proficient in developing applications using C#.net, Asp.net, Php, Joomla Platform.
• Solid understanding of Object-oriented concepts and its implementation using Php.
• Good experience in developing web forms and windows forms.
• Experience in using J2ME for developing mobile applications.
• Experience in using C#.net for developing web services.
• Experience in SQL Server with good database concepts.
• Project Implementation, Testing and Bug Fixing are some of the main responsibilities executed.
• Operating system used: Windows 2003 and XP
• Strong analytical and problem solving skills, Quick learner, Good Interpersonal and communication skills and enjoys working in teams.
• Experience in using Shopify for Ecommerce Websites.