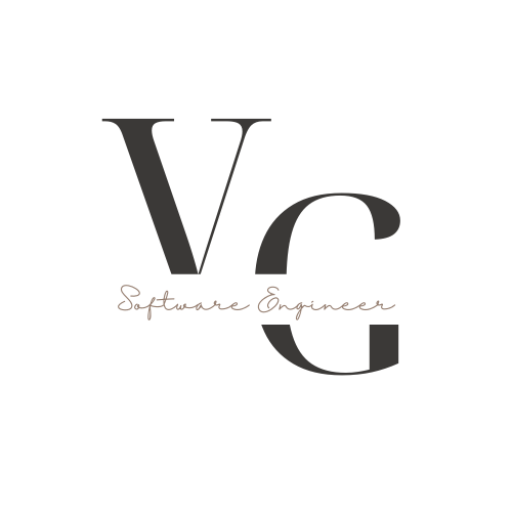 Vikul Gupta is an software engineer and he completed his master's degree in 2011 in Computer Science from Birmingham City University in Birmingham, United Kingdom. He completed his early education, college education, and a bachelor's degree from India with academic excellence and got Grade A in all his academic degrees.
Professional Research Experience
Vikul has three months of research experience for the development of web services and mobile applications for his Birmingham City university in the mobile development module and web services development module. He is also having 6 months of research experience for development and writing his thesis on the topic, Ontology of business activities. He also gained experience during his B.E projects, 'time table automation' and inventory management system'.
Professional Experience
He is working as an IT consultant in the Creative Info Tech Limited in the United Kingdom from May 2014 to the present. His designation is a senior software engineer/ project manager and he is part of the project, 'loyalty mobile apps' (IOS &Androids).
He is responsible for the quality management of projects throughout the life cycle of the project including stakeholder management, handover, post-implementation review and closeout of project, business lesion, project delivery, and proposals for initiation of the project.
He is also responsible for the setting of budget and agreeing on deadlines and project time scales with the clients. He is holding weekly external and internal meetings to check the progress of the project and is acting as a single point of contact for all kinds of communications between the company and clients.
He is ensuring that all the staff is achieving milestones on time and all work and related procedures are managed in the given timeframe. For this purpose, he is assuring effective quality control management practices and is monitoring the deliverable produced to maintain healthy and ongoing relationships with the clients.
In addition to this, he is also handling the identification, analysis, measurement, and management of the risks involved in the project and is responsible for minimizing the risks by following the Info-Tech standards and methodology. He is designing the definitions of the project by regulating the budgets, roles, resources, time scales, responsibilities, scopes, and validation of the functional requirements. Based on these definitions, he is providing support, advice, and assistance for the implementation of newly designed systems. He is assisting in the development and enhancement of guidelines, procedures, and thus relevant standards.
Work Experience in Other Organizations
Vikul Gupta has also worked as a senior software engineer, in a project Sale-I, as a senior software engineer in a project Esatan-TMS Customer Support Website and Interface,
He also worked as a senior software engineer in the project Issac+ Software, and as a Project Manager & Sr. Software Engineer for YA consultants, Cheeky Joes, IH Financial, Khurram and Co Solicitors.
Other than this, he worked as a software developer for the project, 'project fuel quotation system', as a software developer for the project, 'pay role', and as a software developer for the project, 'inventory management'.
Awards
Vikul Gupta is the winner of various awards and has good participation in various extracurricular activities. He participated in the community services which was programmed of Baharat scouts and guides which was held through the prime minister's competition in 1997-1198.
He got first prize in the All India camel color contest and painting competition. The most important awards in his achievement are president award and governor award for President Scout Award and Governor Scout Award's categories respectively.