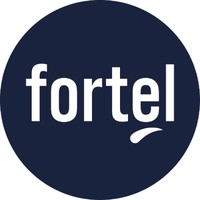 There are many benefits of local employment for businesses and in turn, this helps to build local economies.
At Fortel, we put our people first and strive to create a lasting social legacy which starts with supporting our local communities.
The real, measurable benefits we provide to individuals in our communities are a source of pride that helps underpin our social value offering.
We consistently deliver 100% local employment on a wide range of projects, providing opportunities to help build skills.
Our work on the site of the Midland Metropolitan Hospital in Smethwick is a shining example of giving opportunities to local people and letting them flourish on a project of real significance.
From handyman roles to welfare operatives and labourer positions, this project brings together a collection of individuals who are benefiting from our 'local first' approach.
Watch the video to learn more about their work on this crucial project.