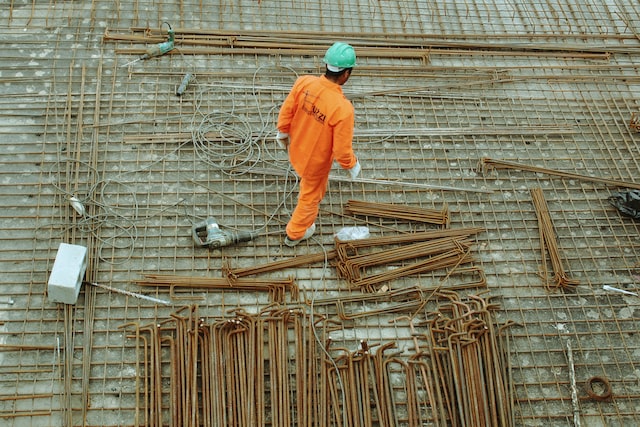 We provide specialist infection prevention and personnel protection within the built environment, through our EnviroGuard™ Programme, with expertise spanning across corporate, commercial, retail, public facilities and healthcare environments.
The foundation of the EnviroGuard™ programme utilises antimicrobial protection technology to treat both touch surfaces and hands, providing a double protective barrier, eliminating bacteria and viruses
Unlike alcohol-based hand sanitisers and cleaning chemicals, which are only active when initially applied, the EnviroGuard™ Germfree24™ hand sanitiser and Microbe Shield™ keep on working to eliminate germs, providing constant active disinfection and infection protection.
As the first line of defence in cross-contamination and infection, The EnviroGuard™ programme eliminates germs from treated surfaces and hands. Our aim is to protect people everywhere.