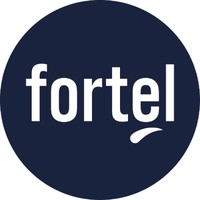 Formerly an internal recruitment business for Carillion Plc, SkyBlue offers a range of recruitment services such as the recruitment of temporary and interim workers across all sectors in the UK, management of approvals, monitoring and reporting of spend, management of worker lifecycle, supplier reviews/audits, and client relationship management.
In 2018 SkyBlue was acquired by Fortel, bringing something new and exciting to the already established Fortel group. Today, SkyBlue continues to grow and expand, helping to connect talented people with a range of opportunities through expert recruitment solutions.
  Are you recruiting? Submit your vacancies now
  Get in touch for more information.
Fortel is the largest supplier of agency labour to the UK construction industry, providing contractors with pre-briefed, compliant teams formed of trusted and skilled workers for construction and key infrastructure projects.