Over 20 years Fortel has built a reputation as an industry leader when it comes to technology and innovation.
Established in 1998 by Shinda Nijjer, the company has not looked back since, with innovation underpinning its progress over the decades.
Sat Nijjer, the current owner of Fortel, had a deep understanding of the family-owned business when he took on his senior role in 2012.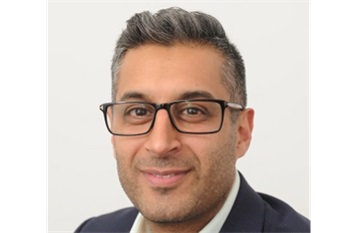 He had worked for almost 15 years in different construction companies before bringing his expertise to Fortel, using this period of learning and growth to push the company forward in new and exciting ways.
Now, Fortel staff are specialists in offering innovative technology to enhance projects, choosing the best equipment for a job and deciding what materials will work best, with all staff receiving training to push the company to the cutting edge.
As business continues to grow at Fortel, the forward thinking approach pioneered by Surinder and continued by Sat will trickle down to staff at all levels, continuing to single the company out as a leader.